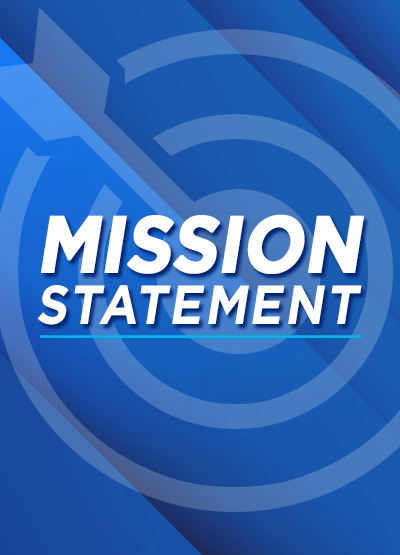 We Believe: We sincerely provide a better night's sleep.
We Believe: Our products are of a proven high quality at a fair price, representing the best possible value.
We Believe: In serving our customers in such a manner as to earn their continuing respect, confidence, trust and support both before and after the sale.
We Believe: We should treat our customers, retailers, suppliers & employee's with human dignity & integrity, observing the highest moral and ethical standards in all aspects of our business.
We Believe: In being a good corporate citizen by contributing to the economic and social well being of every community in which we operate.
We Believe: In being the most respected company in the industry.
We Believe: If we devote our energies to providing superb products and services we will succeed in a very competitive marketplace.
We Believe: Integrity is the single most important aspect of both personal and business relationships, and you can be confident your association with InnoMax® will be based on mutual respect and trust.
We Believe: Anticipating and responding to the needs and wants of retailers and the end consumers will keep us on the cutting edge of innovation, comfort, better support and sleep.
That's our business and our never ending mission. InnoMax® is driven by a deep sense of pride in our product and an unwavering responsibility to the retailers we supply and the consumers who ultimately purchase our products.